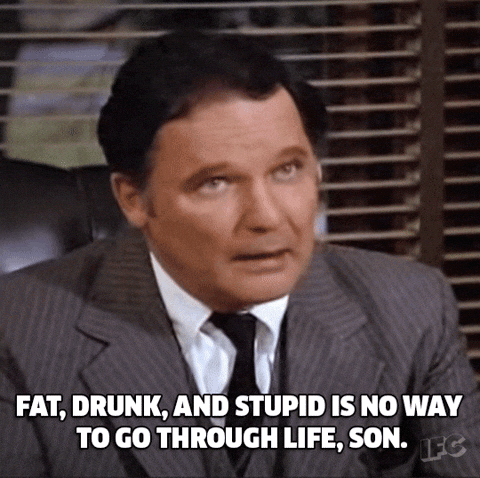 Let's Talk! Ask Flounder!
This thread will be where we ask Flounder(Gem Mint GPK) questions and await his inevitably funny response. so what questions do you have for Flounder(Gem Mint GPK)?
Here's my first question for Flounder!
Flounder I've seen that it's a book, People here have mentioned Topps doing it, Is it true Everbody Poops?